Riding Experience
EXUSTAR is a leading supplier of bicycle, indoor cycling and motorcycle gear. It is our goal to provide a simpler, more convenient, comfortable and efficient riding experience. Since 2002 we've been committed to the development of new technologies and products, continuously innovating and improving. We place top priority on quality and safety, and all our products are thoroughly tested and, where appropriate, certified.
continuously innovating
Since 2002 we have been fully committed to the research and development of new products and technologies, continuously innovating and making improvements.
our pursuit
Exustar's pursuit of innovation and high quality means we are constantly developing new products, and keeping ahead of market trends. We place top priority on safety and all our products are thoroughly tested.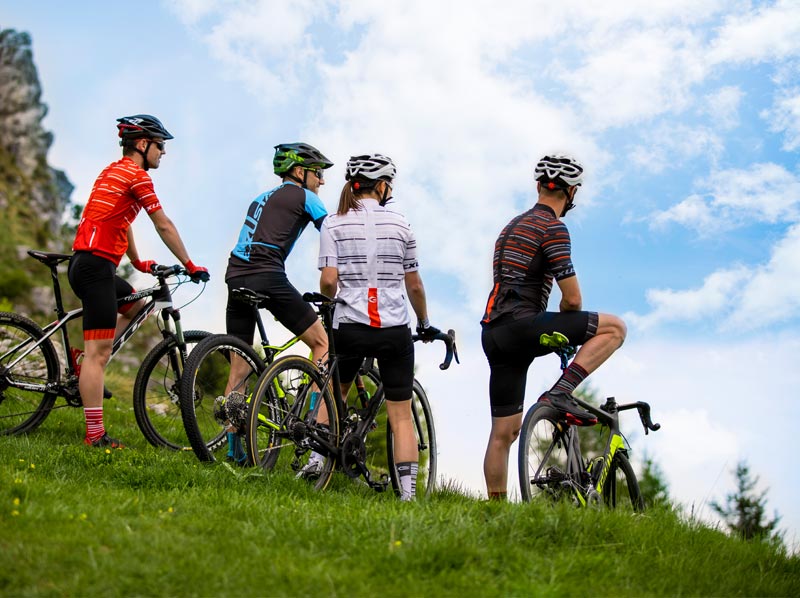 2002
Exustar Co. Ltd. is established.
2003
Carbon fiber products developed.
2005
The Exustar Pedaling System EPS developed.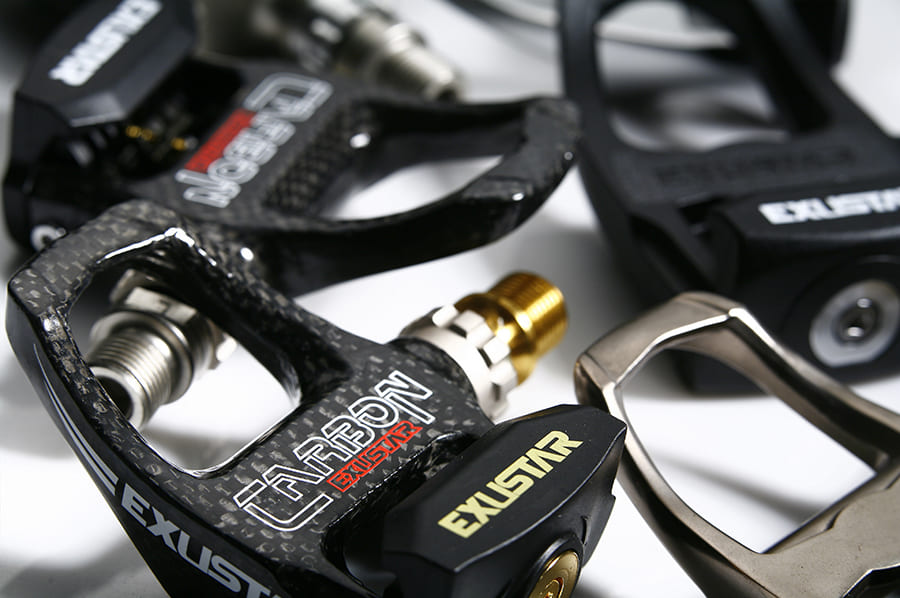 2006
Exustar enters the motorcycle market with a line of leather boots.
2007
Exustar wins top honors at the Innobike design competition. Titanium pedals begin production.
2009
A breakthrough in lightweight pedal design: 176 g/pr.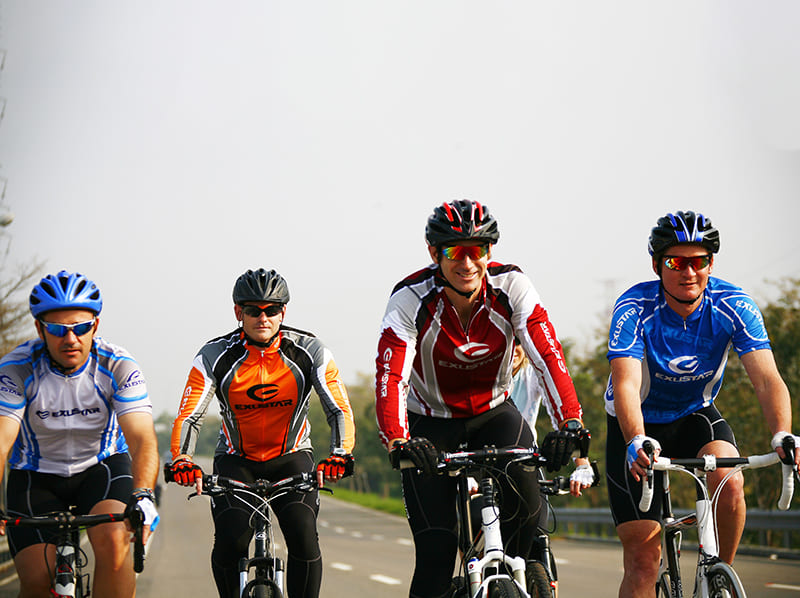 2010
Exustar sponsored rider (Hsiao Mei Yu) wins a gold medal at the Asian Games.
2011
Exustar cooperates with Garmin to develop the Vector pedal-based power meter.
2012
Company offers road pedals with different levels of binding tension.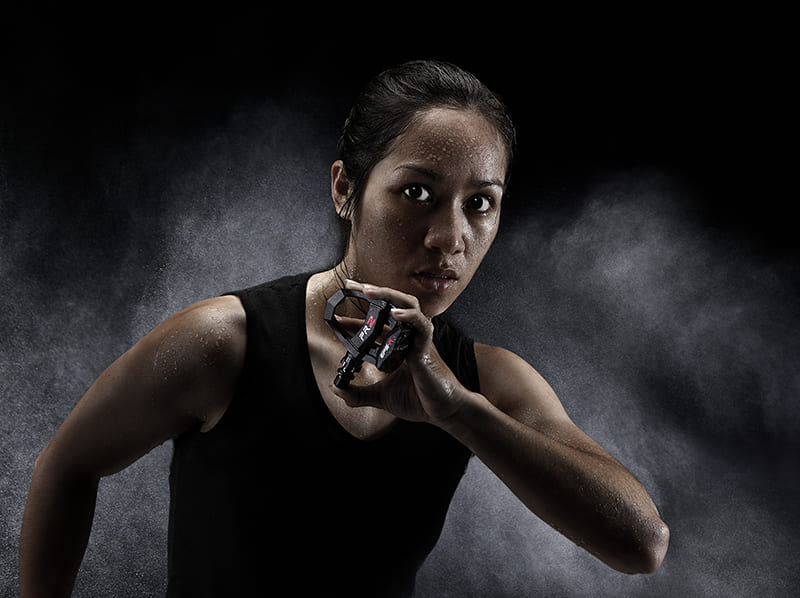 2013
Exustar enters the US market. New state-of-the-art pedal manufacturing facility opens in Taiwan.
2014
Development of a line of exceptionally strong and durable indoor pedals–designed for the rigors of fitness centers.
2015
Exustar moves into a purpose-built facility in Taiwan with state of the art CNC-machining facilities.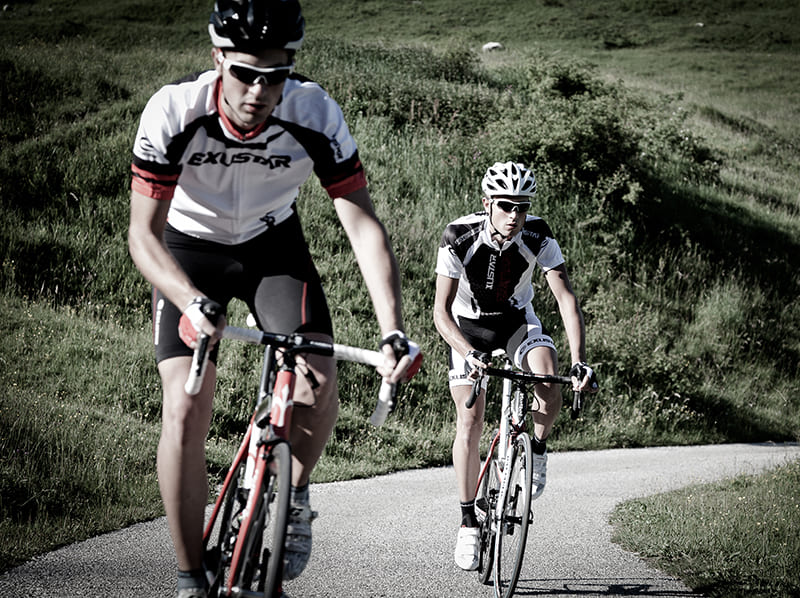 2016
Exustar takes indoor cycling to a new level with the toughest, most durable and versatile pedals on the market and an indoor shoe designed for fitness centers.
2017
Exustar moves pedal manufacturing to its own production facility.
2018
The heavy-duty ISX Drive System is developed for indoor cycling.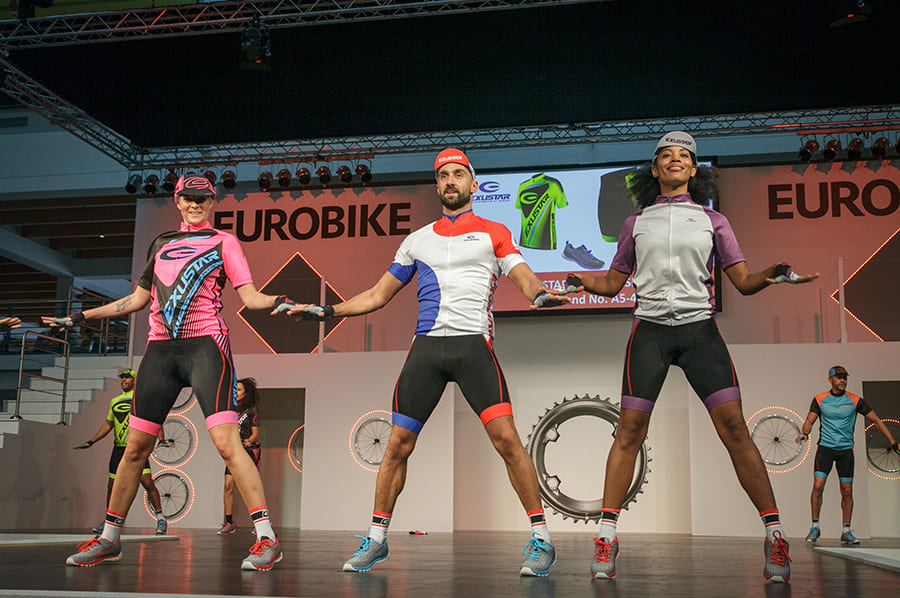 2019
The Exustar motorcycle and bicycle marketing and sales teams merged into one unified unit.
2020
The company launches Triple Layer Cleat Technology, and a line of road pedals with transparent bodies.
2021
Exustar-sponsored rider Eva Lechner competes at the Tokyo Olympics.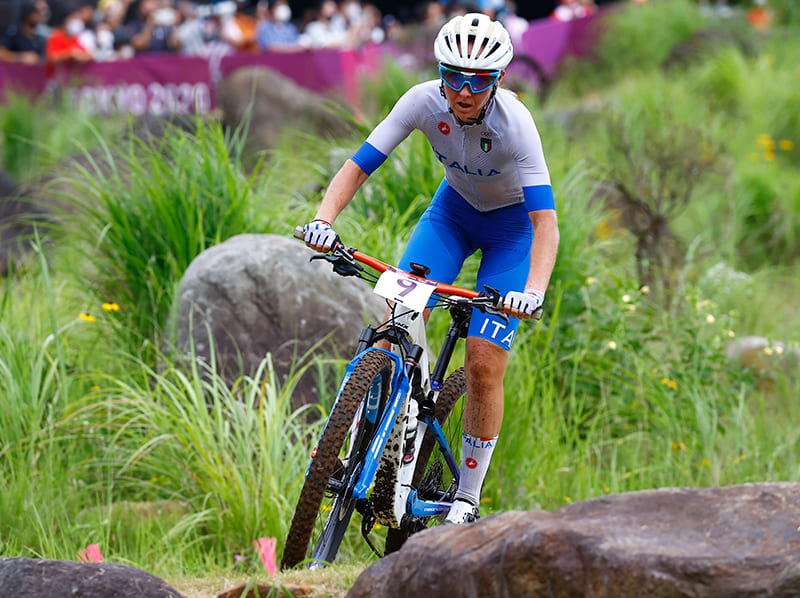 2022
Exustar celebrates 20 years in the bicycle industry.
2023
In the face of the pandemic and economic downturn, Exustar continues to push the boundaries of innovation as well as increasing its promotional drive.