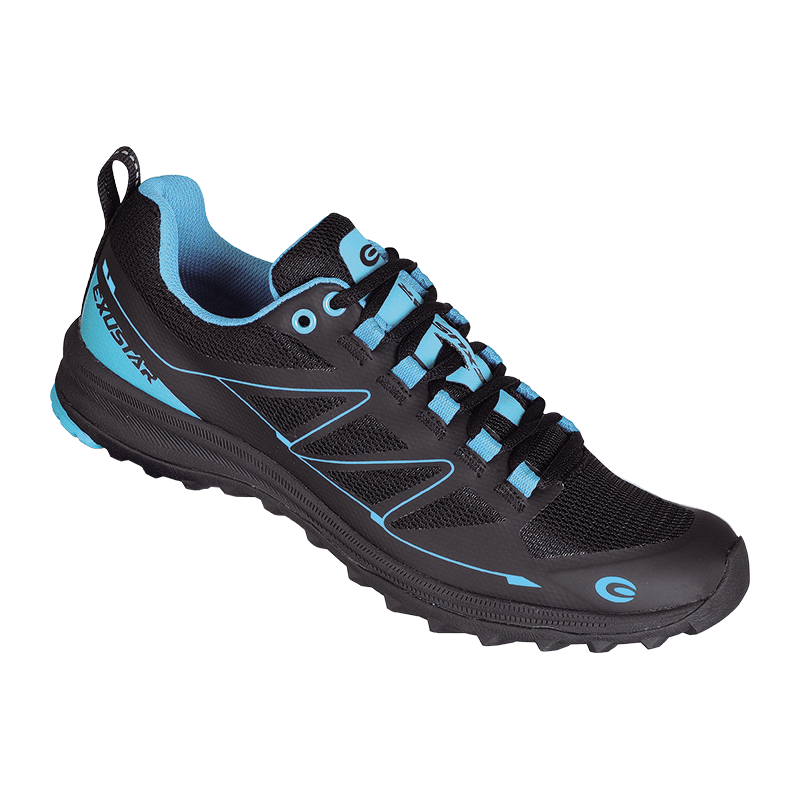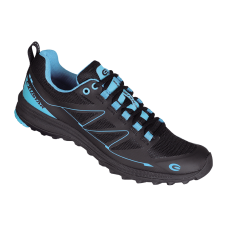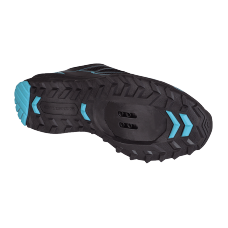 E-SM807-BL

inquire
Details
MOUNTAIN BIKE SHOES
Shoe designed for both cycling and walking. Features toe & ankle abrasion guards.
Compatible with clip-in or platform pedals.
Specs
Rubber Sole
Sole made from natural rubber.


Upper Hot melt PU sheet with breathable mesh.
Closure Laces.
Sole Rubber with EVA wedge.
Midsole Nylon.
Insole Washable, perforated EVA.
Interface 2 bolt hole cleats.
Size 37 – 48