EXUSTAR AT REVIVED TAIPEI CYCLE SHOW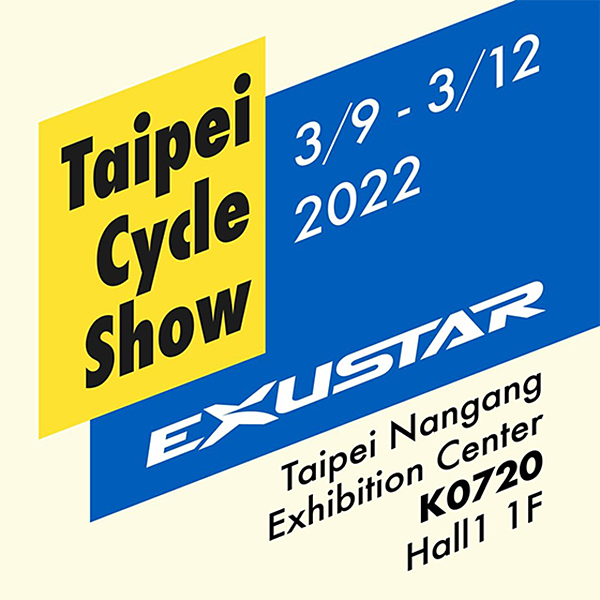 Two years after being derailed by Covid, Taipei Cycle is back, and Exustar will be there exhibiting its latest products from March 9 – 12. The 2022 show is a special one for Exustar as the company celebrates 20 years in the bicycle industry.
Exustar comes to the show with a whole range of new products including pedals, shoes and various bicycle accessories, but the company is most proud of the release of its innovative Triple Layer Cleats.
According to Exustar general manager, Calvin Hsieh, although the technology took a long time to perfect, "No other cleats offer the same unique combination of features." Triple Layer Cleats are the most advanced road cleats on the market. These will be available from Exustar distributors soon.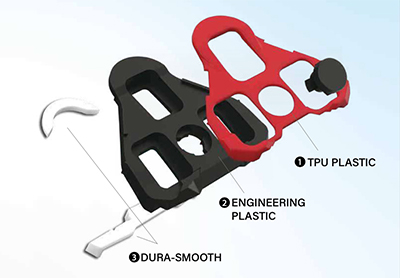 Taipei Cycle more info
March 9 – 12
Nangang Exhibition Hall, Taipei, Taiwan
Hall 1, 1F, Booth: K0720 – Floor Plan
Taipei Cycle DigitalGo (The online version of the show)
Starts March 9 – April 8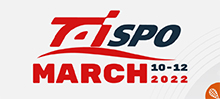 Exustar is also exhibiting at the Taispo sports show, March 10 – 12
Nangang Exhibition Hall, Taipei, Taiwan
Booth: P0313A more info