UK Cycling Weekly Reviews Exustar Road Pedals
UK Cycling Weekly Reviews Exustar Road Pedals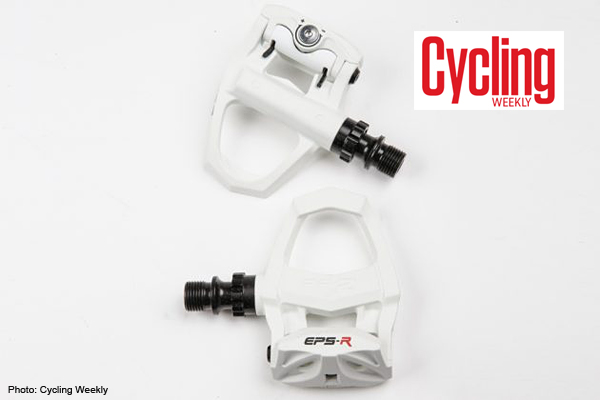 Cycling
Some extracts from the very positive review of E-PR2 pedals by James Bracey:
"[Exustar] … has been steadily building a reputation for providing excellent value clipless pedals."
"The Exustar E-PR2 pedals are a good alternative to the bigger, more popular pedal brands normally chosen."
The pedals –
"… have lovely smooth bearings with not a hint of play or roughness."
"… unclipping accidentally whilst riding is almost impossible."
More info about E-PR2 pedals
Note: The reviewer says that only white pedals are available in the UK. However, black pedals are available in many markets. Contact your local sales representative.